2 тега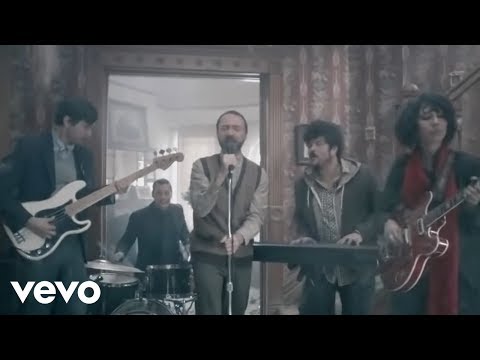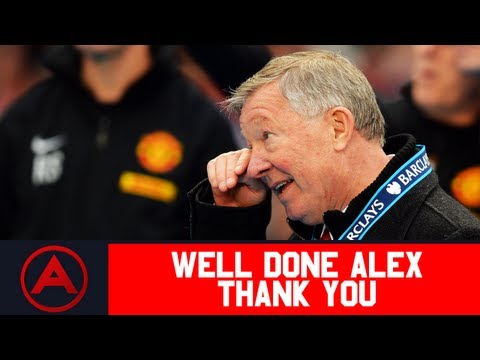 2 тега
UAE, Dubai →
5 тегов
Who Should Play Commander Shepard in the Mass...
Users choice in this gamerant article shows that the best option for Commander Shepard role is Matthew Fox, but for me is not so obvious. Christian Bale seems a good choice as well, considering his experience in action films, but off course he doesn't look like canonical Shepard (or very paragon version of him). 
2 тега
2 тега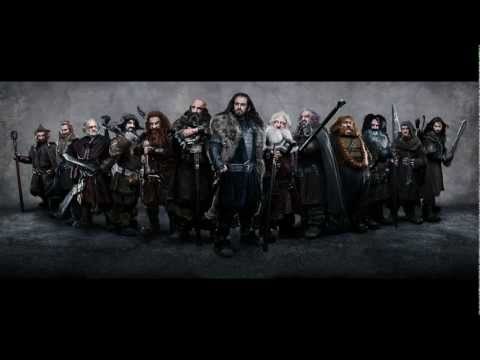 2 тега
1 тег
languages
English: A dog
Swedish: What
English: The dog
English: Two dogs
Swedish:
Swedish:
Swedish: En hund, hunden
Swedish: Två hundar, hundarna
German:
English: No, go away
Swedish: No one invited you
German: Der Hund
English: I said go away
German: Ein Hund, zwei Hunde
Swedish: Stop it
German: Den Hund, einen Hund, dem Hund, einem Hund, des Hundes, eines Hundes, den Hunden, der Hunden
Finnish: Sup
English: NO
Swedish: NO
German: NO
Finnish:
English:
German:
Swedish:
Finnish: Koira, koiran, koiraa, koiran again, koirassa, koirasta, koiraan, koiralla, koiralta, koiralle, koirana, koiraksi, koiratta, koirineen, koirin
German:
Swedish:
Finnish:
English:
Finnish: And now the plural forms
1 тег
2 тега
2 тега
2 тега
3 тега
team Matty won!
jenna-hamiltonsblog: To everyone that was wondering, The worst thing about hard decisions is that you will regret ANYWAY
1 тег
obsession matters
overtheunderpass: i really love hearing people talk about what they're passionate about things like art or science or everything and anything inbetween hearing someone rant with love and passion is so fantastic to see their eyes widen and watch their hands move, hear their speech quicken and know their heart is beating faster because every bit of their body just cares so much. 
1 тег
2 тега
2 тега
2 тега
"Sometimes the only way I can sleep is to imagine your arms around me, your lips..."
– (via norman2308)
1 тег
1 тег
3 тега
best guy ever
hakunamatata420: I have the worlds best relationship right now & I gotta say I never thought I deserved this much happiness before I met him.. he's just perfect<3333 my thoughts exactly
1 тег
1 тег
2 тега
2 тега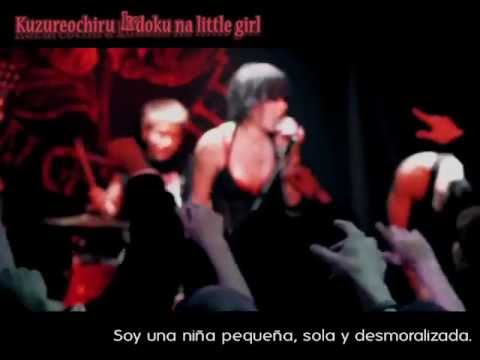 2 тега
3 тега
3 тега
1 тег
3 тега
3 тега
WAITING FOR Extended Cut
thesalvationofturin: Ok Bioware, Either I fall back in love with Mass Effect 3, or I trade it in. 
2 тега
2 тега
2 тега
1 тег
And who are you, the proud lord said, that I must...
2 тега
1 тег